Welcome to our Hiker Highlight Series where we'll be featuring community members sharing their why behind supporting Blue Sky's Hike for Kids (and why you should too)!
Register to #TakeAHikeForKids at blueskyfund.org/hikeforekids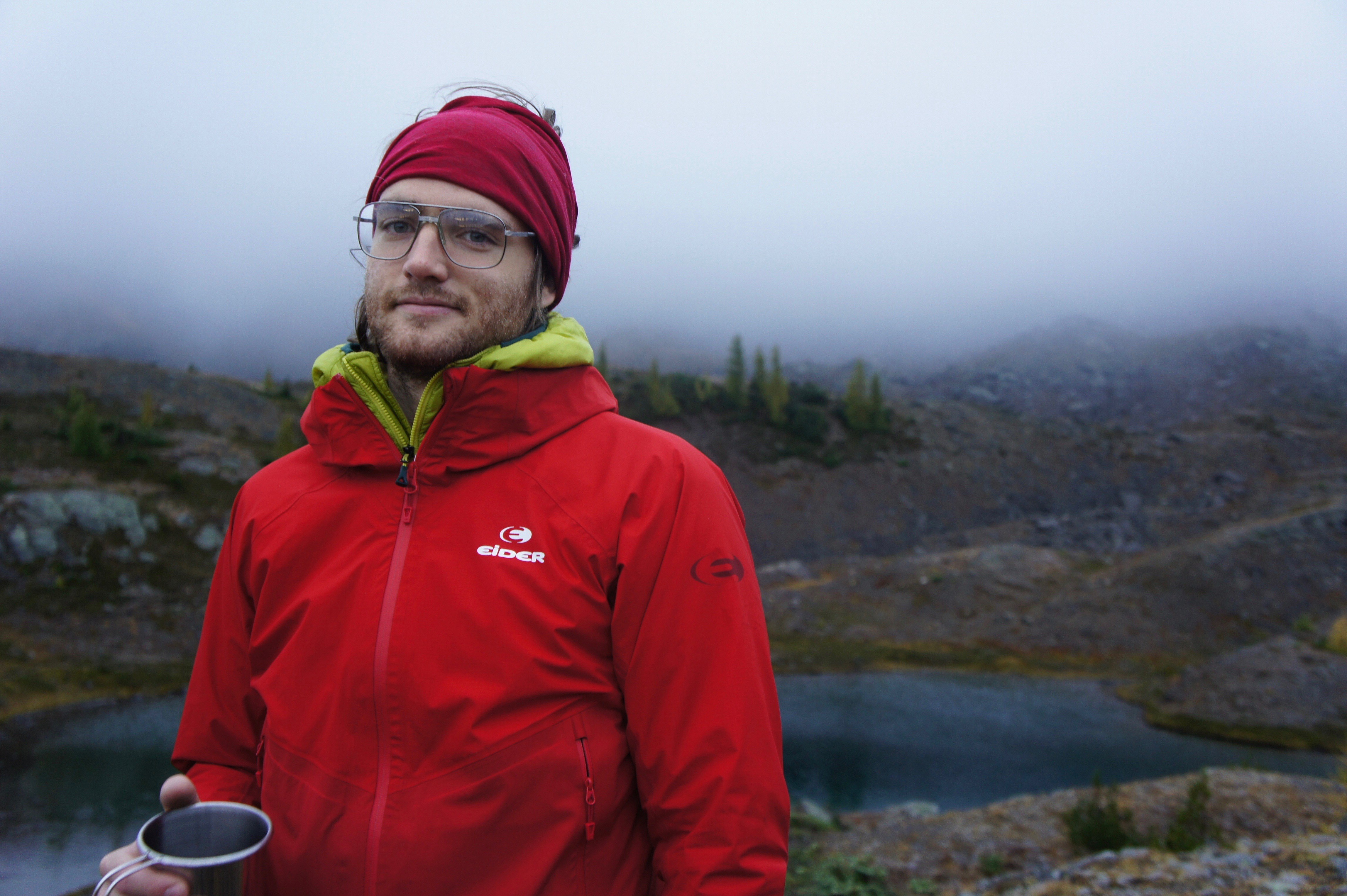 Meet Andrew Sporrer. Content Strategist at EAB and a 2022 Hike for Kids Committee member! Our team sat down with him to learn more about his reasons behind supporting Blue Sky Fund's mission and why he feels connected to nature.
What are your Favorite Outdoors Spaces?
Fontana Lake – South of the Smokies and perfect for canoe camping
Olympic National Park – Just bursting with magic
Favorite Animal?
Dogs (especially my own pup)
Favorite thing about nature?
Being outside realigns your priorities. When I spend time outside, I am made acutely aware of my needs and humbled by the work it takes to fulfill them. I'm more appreciative of hot food, a comfortable place to rest and clean water because they all require work.
When I come back to civilization, I'm grateful for the luxuries it affords me, and I think that makes me a kinder and more present human.


Favorite memory of the outdoors?
I've had so many experiences that it's hard to pick a favorite, but I love seeing others have their first 'aha' moment. In 2017 I volunteered with Blue Sky's Explorers program teaching RPS students about the water cycle and realized I was watching these kids begin their relationship with nature.
Last year, I was photographing DWR's Kids Fishing Days for DCR watching kids' eyes light up when they landed their first catch… those are special moments.


Why did you choose to volunteer?
I try and live by the fact that time is the most valuable thing we have. So I'm thankful that my employer – EAB – provides 10 paid hours each month for us to give back to our communities. Blue Sky Fund's mission aligns closely with my passions, so it was a no brainer to volunteer again.
In that spirit, I challenge everyone to find a meaningful way to give what time they can. Hike for Kids is a great option for those looking to get involved. Come out on Saturday, Oct. 22 and walk a few miles, or register a team and start fundraising today!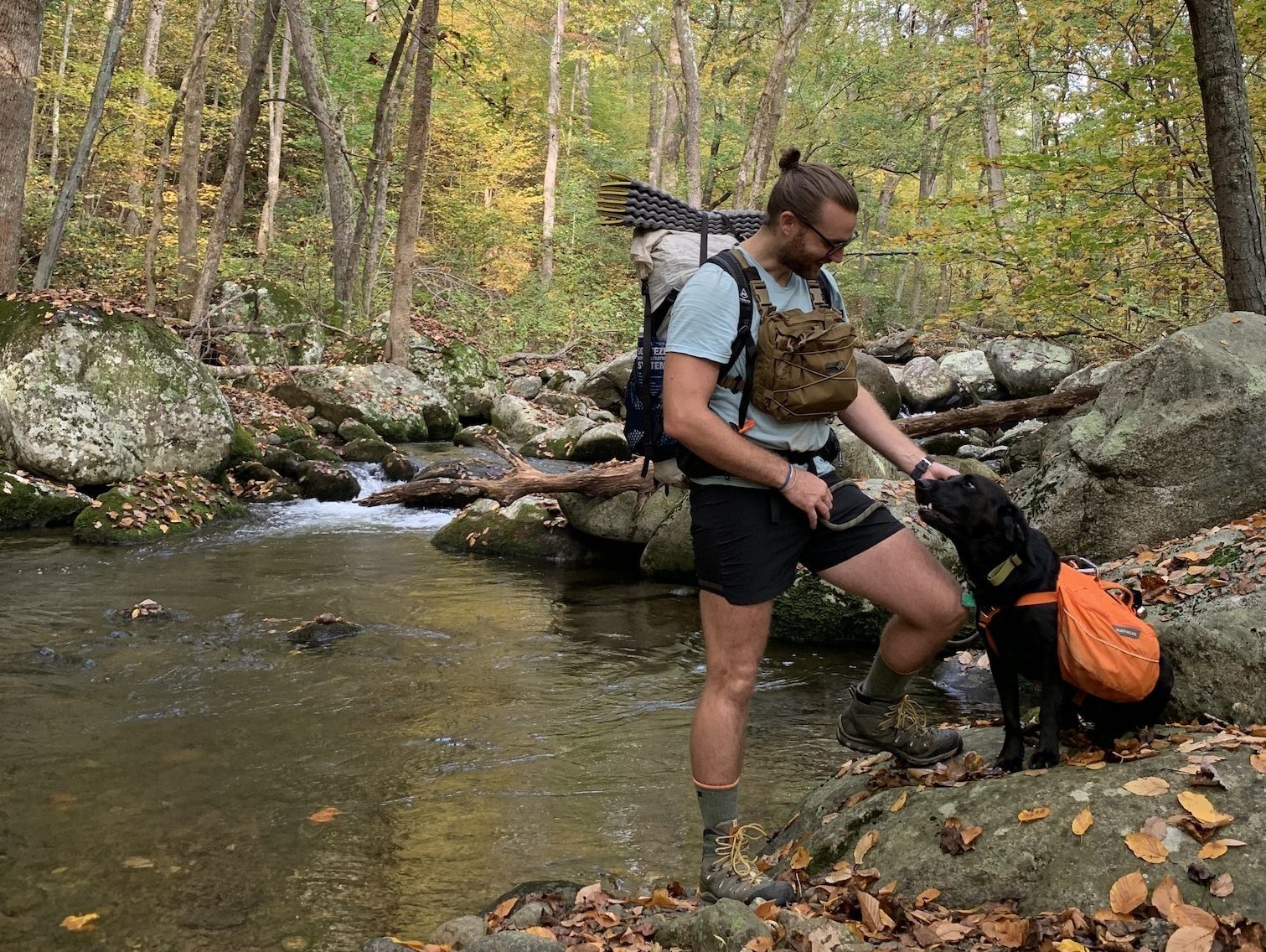 .
#TakeAHikeForKids
Hike For Kids is our signature fundraising event benefiting youth in the Richmond area. It brings together hikers to hit the trails of one of Richmond's most popular attractions, the James River Park System. Richmond hikers will enjoy some of the best urban trails in the country with either a 3, 8 or 14 mile loop. All are welcome to celebrate the journey at our post-hike party with food, beer, games & live music.
Date: Saturday, October 22
Location: VA War Memorial
Register: blueskyfund.org/hikeforkids
Fees: $40 for adults, $15 for youth (17 to 4), and free to kids under 3


💙 Big shoutout to our event sponsors: Virginia Department of Wildlife Resources, CoStar, Riverside Outfitters, SageView, TrueTimber Arborists, and Väsen Brewing Company