Our Mission
Blue Sky is on a mission to provide transformational experiences for Richmond area youth through outdoor education.
Our Vision
We will give every young person the opportunity to discover themselves by actively engaging the natural world
Program Goals
1. Help children achieve academic success, especially in the sciences, through active outdoor education that is appropriate for their current science curriculum.
2. Develop character and leadership through outdoor experiences that expand horizons, increase confidence, and build collaboration skills.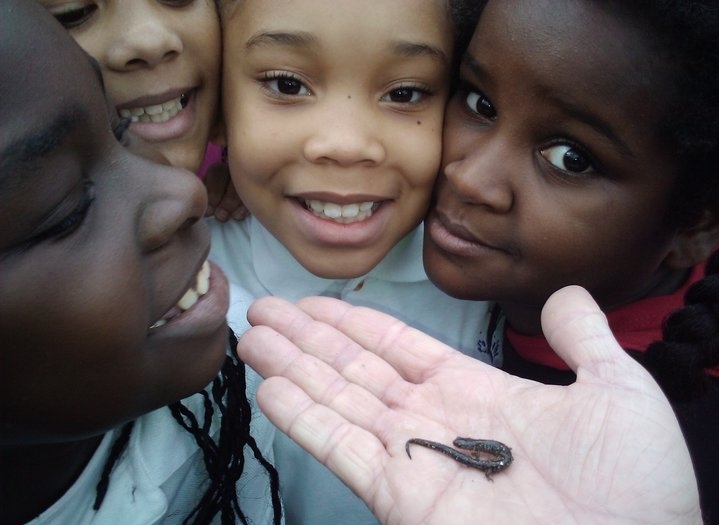 Organization History
To view our 990 and most recent financial review, please visit our Candid profile