Welcome to our Hiker Highlight Series where we'll be featuring community members sharing their why behind supporting Blue Sky's Hike for Kids (and why you should too)!
Register to #TakeAHikeForKids at blueskyfund.org/hikeforekids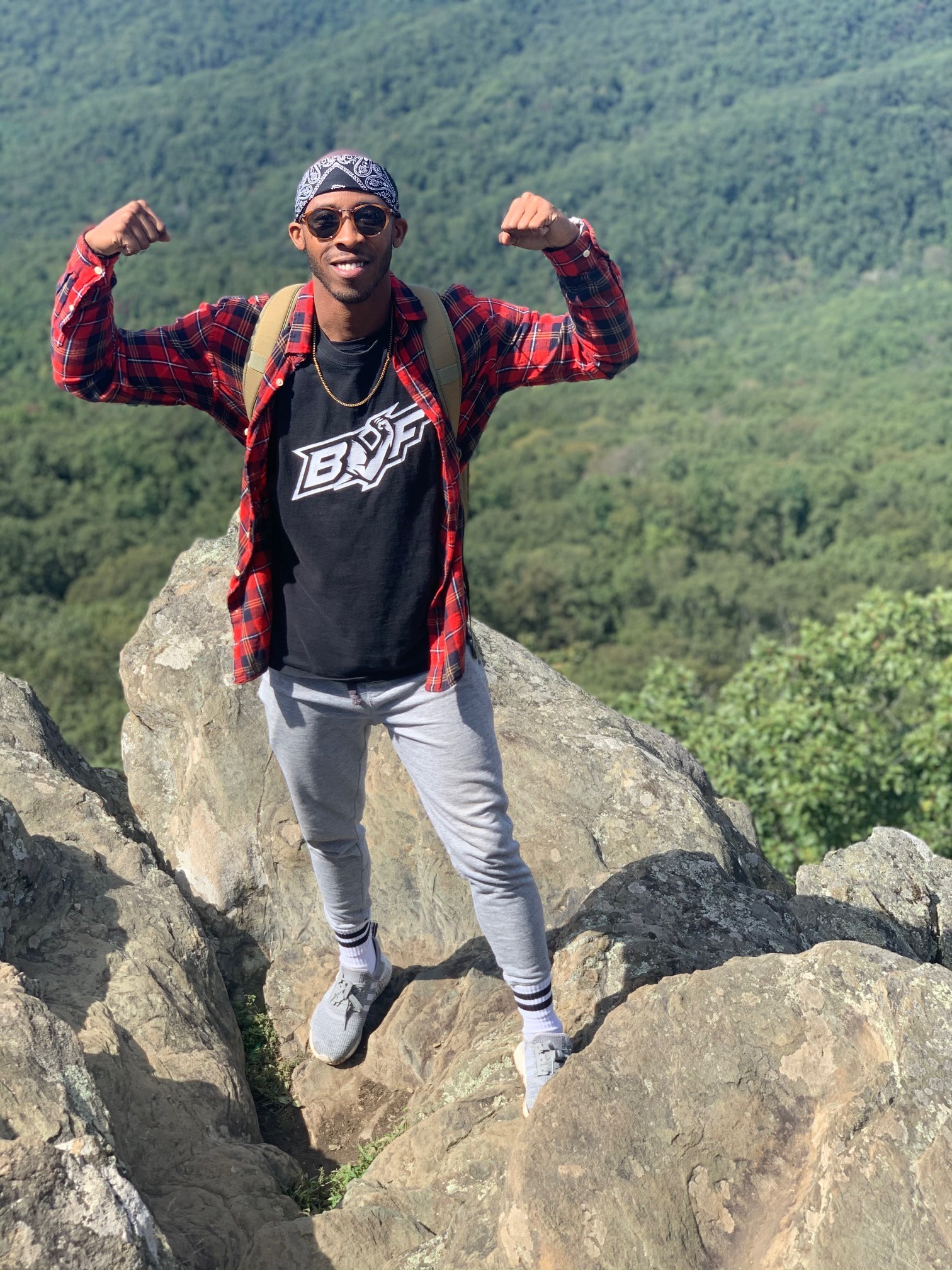 This week meet Baker, Founder of Baker Unified Fitness and Hike for Kids Committee member! Our team sat down with him to learn more about his reasons behind supporting Blue Sky Fund's mission and why he feels connected to nature.

Favorite thing about nature?
My favorite thing are the internal & external benefits. Our bodies & moods can be strengthened & fueled by nature. People can be intimidated by the normal gym setting, so we need to create a space where people feel comfortable, secure & supported. Working out in nature does this exceptionally well.
Equity in the outdoors
I strongly believe in the power of the outdoors. Access to green spaces can & will make our city stronger due to the many mental & physical health benefits. If green spaces can be more common in our city there can be noticeable change in our youth's cognitive development & functioning that translates to their contribution to society as they grow older.


My friend & BSF Board President, Margo Webb, shared with me about Blue Sky who works to do create connection to green spaces for our city youth. I felt incredibly connected to the mission & excited to join as a volunteer to support & bring my perspective as an African-American male.
Benefits of HFK
HFK benefits both YOU & the youth in our community. It provides an easy way to access our park system, see the benefits of being outdoors & supports Blue Sky Fund.
I want hikers at this event to take away that regular outdoor activity can be utilized as an outlet for so many things such as managing stress, brainstorming & exercise. This leads to improved overall quality of life through something as simple as walking & being with your community.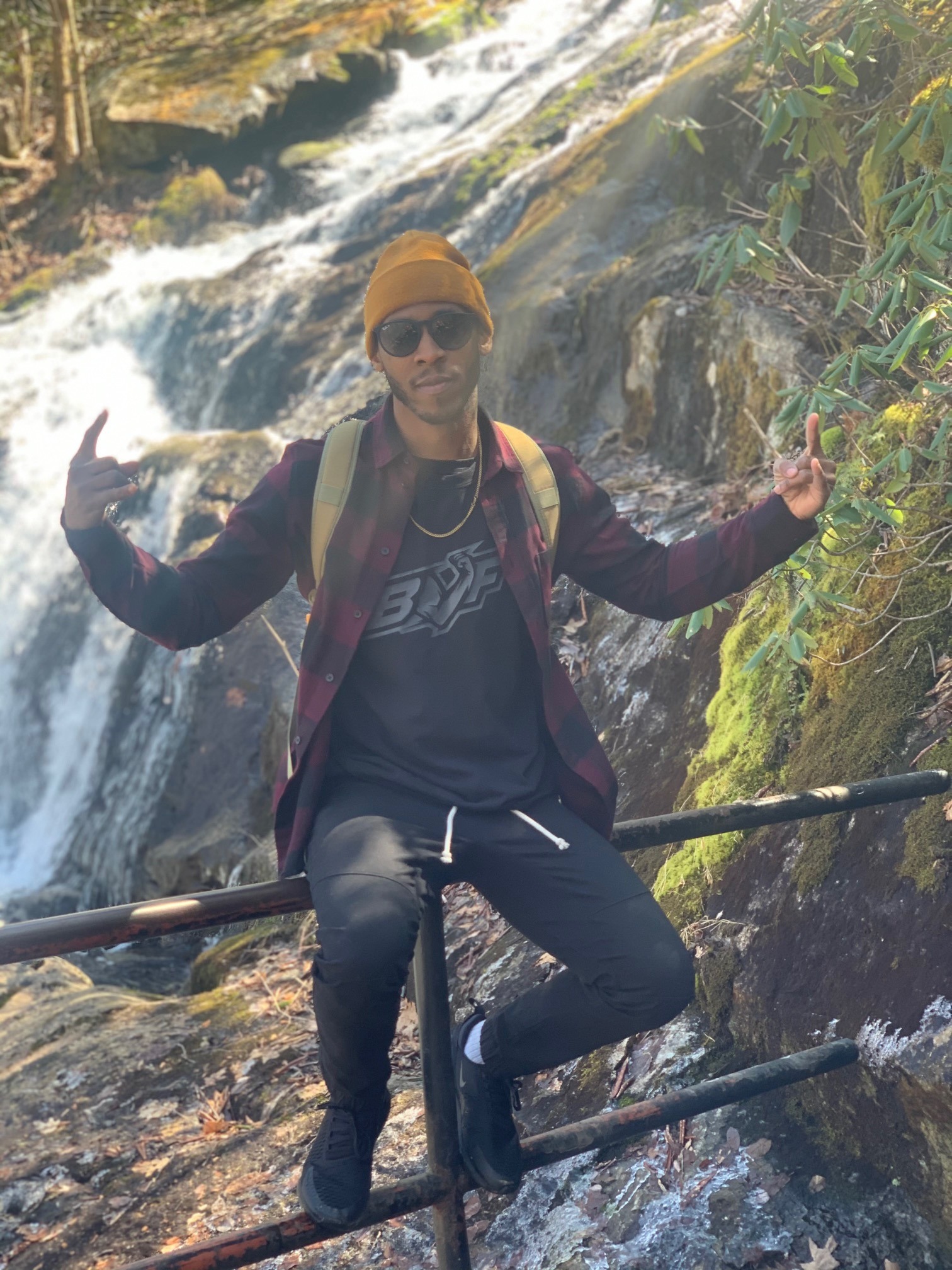 #TakeAHikeForKids
Hike For Kids is our signature fundraising event benefiting youth in the Richmond area. It brings together hikers to hit the trails of one of Richmond's most popular attractions, the James River Park System. Richmond hikers will enjoy some of the best urban trails in the country with either a 3, 8 or 14 mile loop. All are welcome to celebrate the journey at our post-hike party with food, beer, games & live music.
Date: Saturday, October 22
Location: VA War Memorial
Register: blueskyfund.org/hikeforkids
Fees: $40 for adults, $15 for youth (17 to 4), and free to kids under 3


💙 Big shoutout to our event sponsors: Virginia Department of Wildlife Resources, CoStar, Riverside Outfitters, Kaleo, SageView, TrueTimber Arborists, and Väsen Brewing Company