Welcome to our Hiker Highlight Series where we'll be featuring community members sharing their why behind supporting Blue Sky's Hike for Kids (and why you should too)!
Register to #TakeAHikeForKids at blueskyfund.org/hikeforekids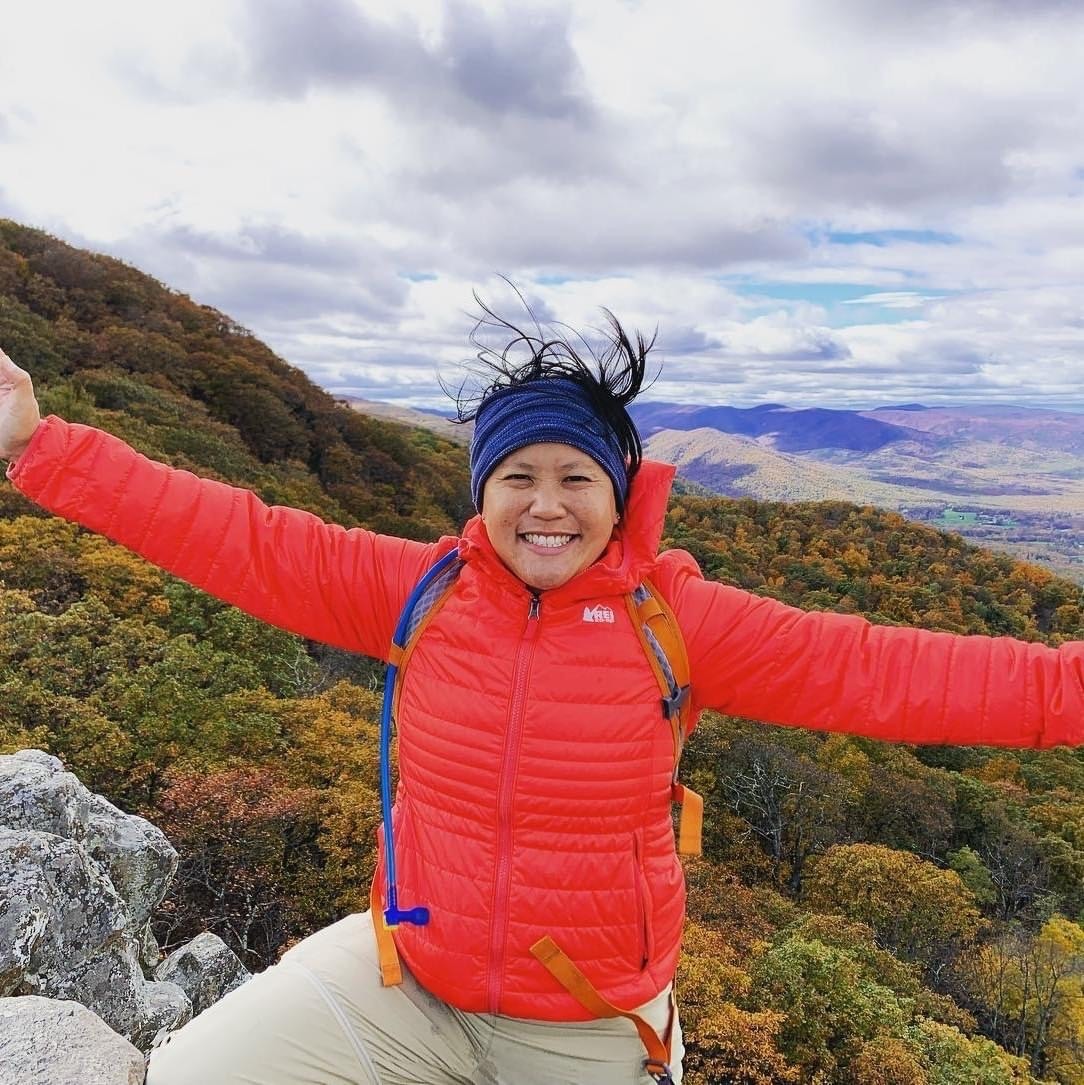 Meet Incy Teoh. Director of Recreation at Richmond Kickers and 2022 Hike for Kids Committee member! Our team sat down with her to learn more about her reasons behind supporting Blue Sky Fund's mission and why she feels connected to nature.

Favorite Outdoors Spaces
Forest Hill Park because it has a little of everything
Zion & Yosemite National Parks for their vast & unique landscapes

Favorite Animal or Plant
Dog & sunflower! Brings a smile to anyone, anytime, no matter what you're going through

Favorite thing about nature?
It has something for everyone. If you want quiet & space you can find that. If you want adventure & challenge (which I love) nature provides that too. From camping to kayaking & oceans to mountains, being outside also teaches you so much about life. It provides a reminder that despite ups & downs - you got this & can keep going!
Favorite memory of the outdoors?
Favorite memories from childhood are exploring the outdoors w/ my brother in Australia. It's led me to be the person I am today!

As an adult, hiking to Angels Landing in Zion with my cousin. We had a brief window between storms & booked it to the top. Ended up being a stunning view with a stormy backdrop & I felt so small amidst the landscape before me. It was humbling & truly felt awe-inspiring memory of the outdoors?
Why did you join Hike for Kids in 2021?
I always knew the JRPS trail system connected around the James River, but wasn't confident enough to try it myself. When I saw BSF's HFK event offered a 14-mile hike that did this, I was in!

There were so many "I didn't know this was here" moments & after completing the loop I felt a new sense of confidence. It also allowed me to spread the knowledge to both my local or visiting friends. Cause now I know where to go!


Why should others register for Hike?
You've got nothing to lose & everything to gain!
If you're on the edge, step into it because you're going to be surprised by what you find along the way.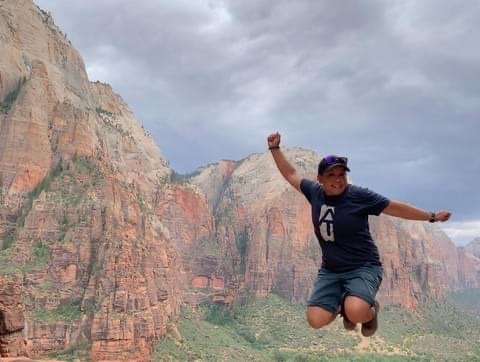 .
#TakeAHikeForKids
Hike For Kids is our signature fundraising event benefiting youth in the Richmond area. It brings together hikers to hit the trails of one of Richmond's most popular attractions, the James River Park System. Richmond hikers will enjoy some of the best urban trails in the country with either a 3, 8 or 14 mile loop. All are welcome to celebrate the journey at our post-hike party with food, beer, games & live music.
Date: Saturday, October 22
Location: VA War Memorial
Register: blueskyfund.org/hikeforkids
Fees: $40 for adults, $15 for youth (17 to 4), and free to kids under 3


💙 Big shoutout to our event sponsors: Virginia Department of Wildlife Resources, CoStar, Riverside Outfitters, SageView, TrueTimber Arborists, and Väsen Brewing Company