Welcome to our Hiker Highlight Series where we'll be featuring community members sharing their why behind supporting Blue Sky's Hike for Kids (and why you should too)!
Register to #TakeAHikeForKids at blueskyfund.org/hikeforekids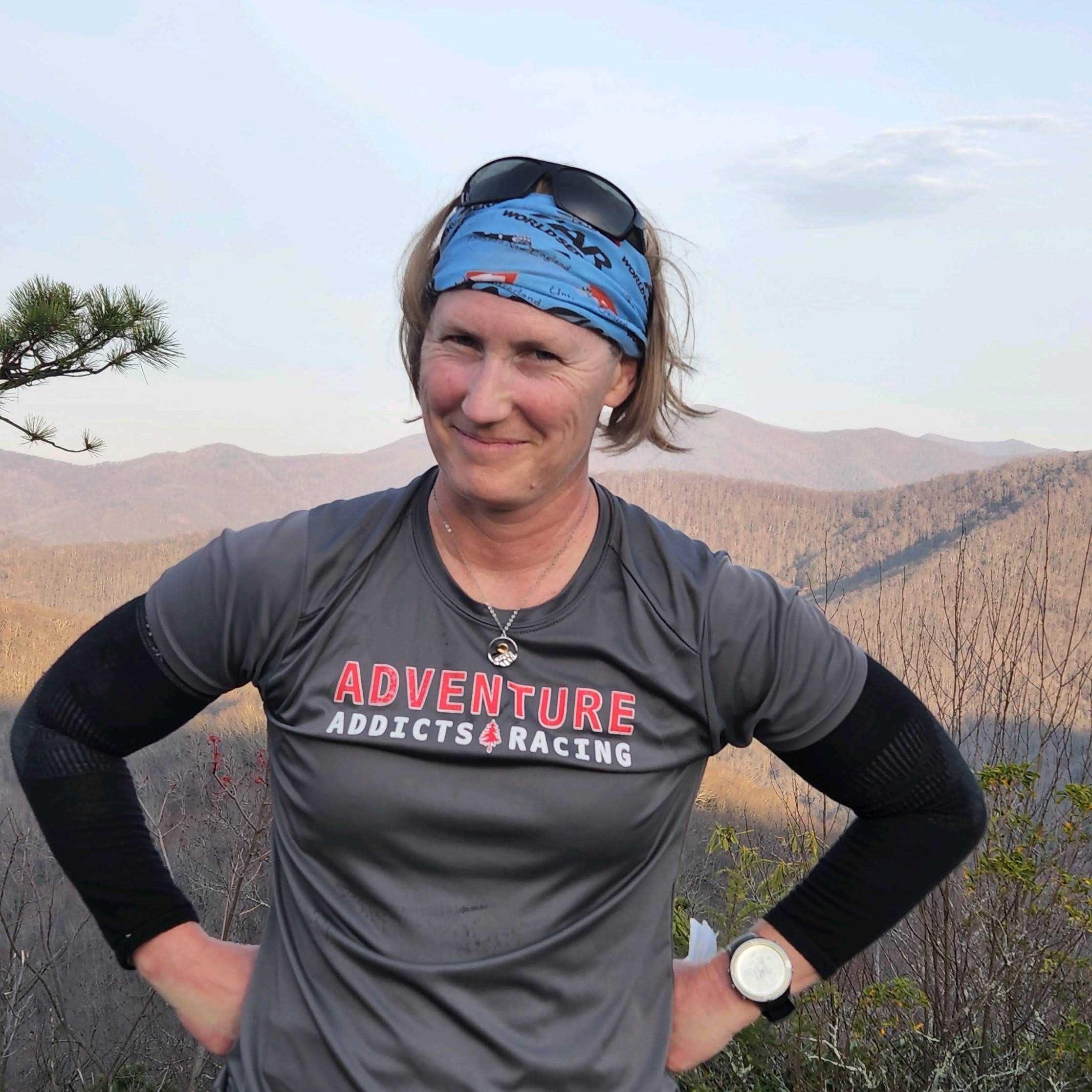 Meet Kathy Hoverman, Senior Project Manager, Resource Environmental Solutions and Blue Sky Board Member! Hear her why for supporting the Airington Law Hike for Kids (HFK). Our team sat down with Kathy to learn more about her reasons behind supporting Blue Sky Fund's mission and why she feels connected to nature.

Favorite thing about nature?
It's not any one thing - I work with water as my career but I love trees, mountains & that grand presence you feel when being outdoors. Nature creates a space and area to just think. Unplugging in nature is so good and allows you to hear those things you otherwise wouldn't. Including and perhaps most importantly, the things in your head.
Favorite memory of the outdoors?
My mom took my sister and I out into open water to teach us how to get into a capsized canoe and paddle a swamped canoe back to shore. It was really amazing to have someone teach us this skill. But on the way back to shore - we saw some very concerned folks waving their hands worried that we needed help. Had an amazing laugh - realized next time we practice a skill, we will let lifeguards at the swimming area know what we were doing first.
Equity in the outdoors
I wanted to make a positive impact on increasing equity in the outdoors & felt Blue Sky was hitting that nail on the head by directly bringing environmental education to those that otherwise would not have it.

We need all people to go to bat for our natural resources. The more people who understand nature & connect with it the better we are going to be at preserving nature spaces. This can happen if learning about science, the outdoors & nature-y things starts at a young age.

Why Hike for Kids?
It's an incredible event to enjoy time with your community & to introduce friends, family or colleagues to our incredible James River Park System. In 2021, I did the 3-mile hike with my daughters. It was fun to have a distance they could do. Plus the post-hike party in the amphitheater was a great time for them to just be kids & run into other friends from kindergarten!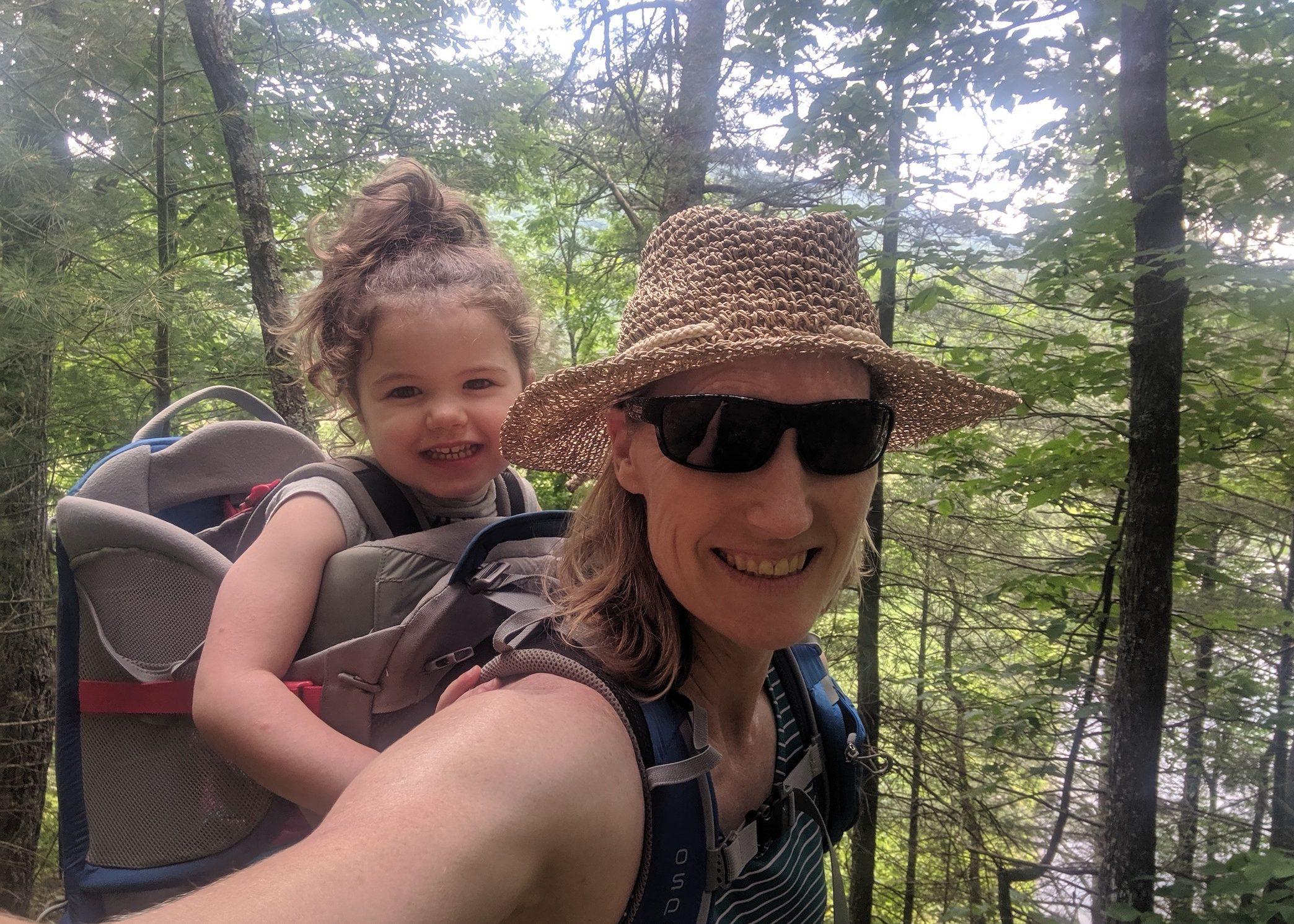 #TakeAHikeForKids
Hike For Kids is our signature fundraising event benefiting youth in the Richmond area. It brings together hikers to hit the trails of one of Richmond's most popular attractions, the James River Park System. Richmond hikers will enjoy some of the best urban trails in the country with either a 3, 8 or 14 mile loop. All are welcome to celebrate the journey at our post-hike party with food, beer, games & live music.
Date: Saturday, October 22
Location: VA War Memorial
Register: blueskyfund.org/hikeforkids
Fees: $40 for adults, $15 for youth (17 to 4), and free to kids under 3


💙 Big shoutout to our event sponsors: Virginia Department of Wildlife Resources, CoStar, Riverside Outfitters, Kaleo, SageView, TrueTimber Arborists, and Väsen Brewing Company