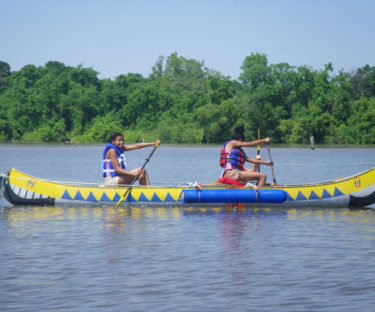 We connect urban children of all ages to the natural environments in our region, reaching elementary, middle and high school students through in-school, after-school, weekend and summer programs.
Middle School Program
SUMMER CAMP
Summer Camp is three weeks of learning and fun during the summer. Activities in the past have included biking, climbing, paddling, hiking, urban farming, and camping.